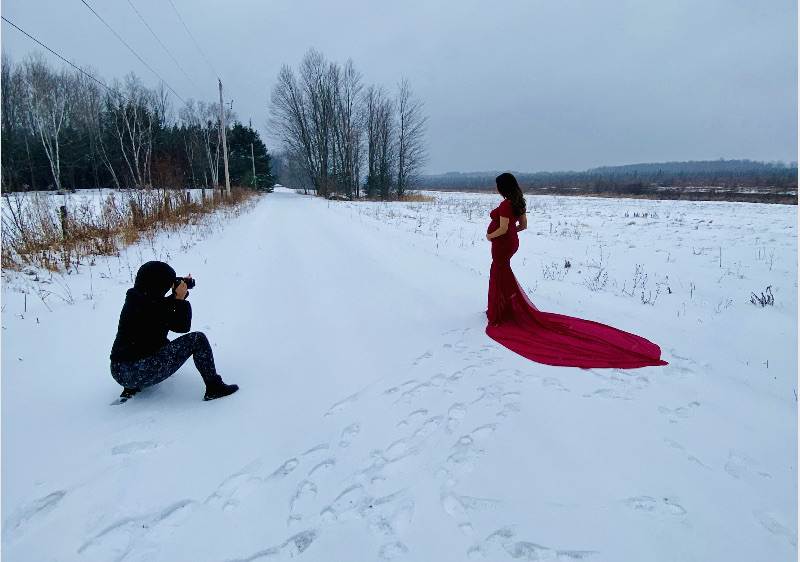 Emily oppedisano
Born and raised in Ottawa, ON, with a keen eye for detail, colour and natural light. I have always had a passion for photography and believe I have the ability to create original imagery across many genres of travel, lifestyle, people, landscape and still life. My passion for photography began when I decided to save and spend all my pennies on airfare to travel across the globe. What I love most about photography is that it allows us to keep memories right in our back pocket and provides an opportunity to share stories. With that being said, I thought the name CapturedMoments fit perfectly and thus is the basis for my business name! 
So whether you are looking for branding or lifestyle photography, if you chose to work with CapturedMoments, you are working with a devoted and unique eye that will work hard to capture all the best moments for you. Thank you for stopping by and I hope to hear from you soon!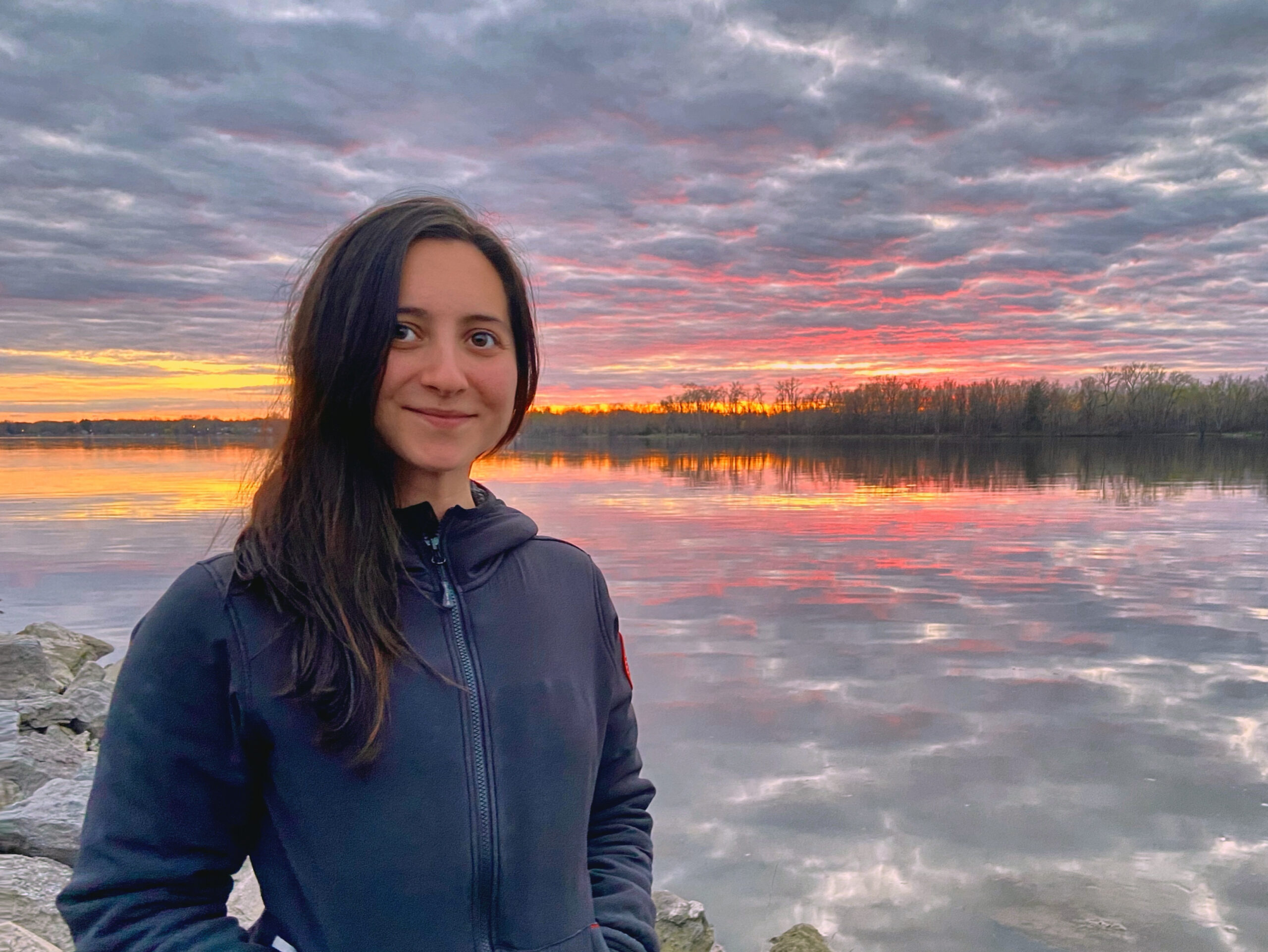 MAKING A CHANGE BY CAPTURED MOMENTS
When I started CapturedMoments in 2020, on Earth Day I decided to go for a walk to pick up plastic laying around my neighbourhood. What I found in just 15 minutes was very disappointing. After this day I decided to go out two or three times a month. Each time I enjoyed my time outdoors and was left feeling happy, satisfied but also unsatisfied and sad. Our planet is slowly being destroyed by our bad habits and every effort we do will in turn make a big change.
After each walk I felt like my job is unfinished, so I began to make a bigger effort at home to say no to single plastic use, re-using/caring a water bottle with me everywhere I go, recycling and composting and using re-usable containers and straws. As time goes on I hope to inspire more and more people to help tidy our city to help keep our parks clean and nature free from plastic/garbage. We only have one home and it's our job to maintain it!
One of my favourite styles of photography is capturing nature at its best. I believe it's important to try and help make a change because I cannot capture the true beauty nature has to offer with garbage below my camera. Follow along via my stories on Instagram @_capturedm0ments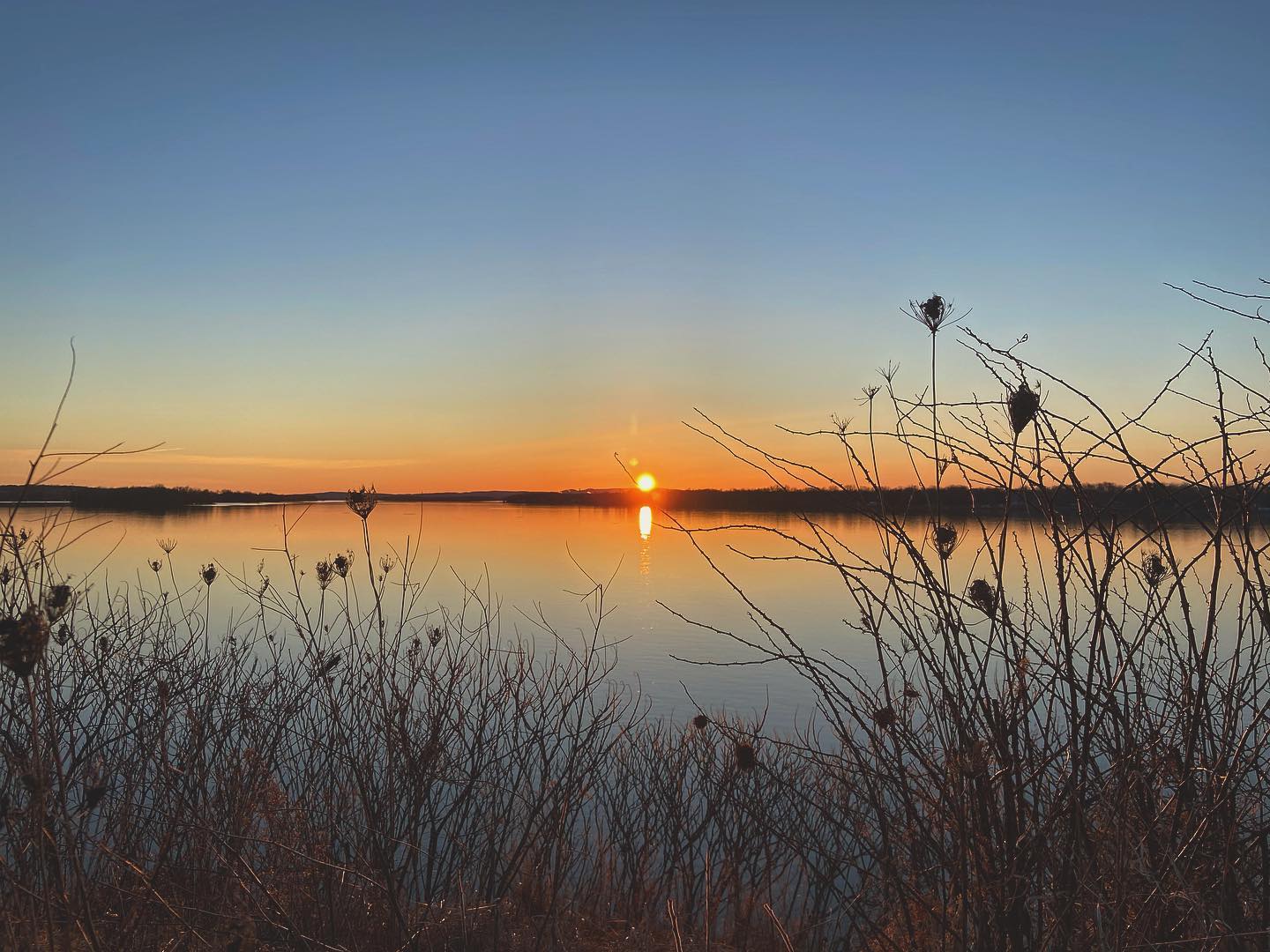 Happy Client
"Emily did a photoshoot for headshots for my art biz and a non profit I started. I needed shots for the websites. She did an excellent job at directing me and I appreciated the diversity in the 15 shots she provided. Professional and friendly photographer."
- Margaret
Happier Client
"Emily arrived early, prepared and with a great smile. She made my family relaxed and comfortable. She was great to point out tips and poses that made our photoshoot memorable. True successful and magical momento of images that will stay in our mind and on our walls for ever. Thank you Em for this wonderful experience. Looking forward for our next shoot. Fish hook...Smile! "
- Marc
Happiest Of All Clients
"We did family pictures with Emily in the summer. She did a great job of capturing pictures of all of us together (3) and ones of each of us coupled together. So fun and easy to work with she's up for all ideas and makes great suggestions. One of the pictures was used as our wedding save the dates, many were printed and we even made a canvas of another. Highly recommended photographer, it was a positive experience we are looking forward to our Christmas session photoshoot with her. "
- Raquel
Could They Be Any Happier
" Every emotion caught on camera to remember forever, Emily has a keen eye to bring it to life. "
- Sue
Happiest of the Bunch
"Emily is an incredible photographer. She captured such sweet pictures of my children in our home. She's professional, easy to work with and was so kind to my children. Highly recommend!"
- Justine
Just when we thought they couldn't be more happier
"Talented and creative, emily is an amazing photographer who makes us feel comfortable in a matter of seconds. She is open to ideas during the photoshoot. she takes the time to understand what you are looking for and to make sure you have a great experience 🙂 The photos was quickly devlier! I highly recommend her for your next photoshoot."
- Marie-Eve