A Paralegal by day and photographer by night. A new and aspiring photographer with a passion for photography excited to pursue and begin working with you!
Born and raised in Ottawa, ON, with a keen eye for detail, colour and natural light. I have always had a passion for photography and believe I have the ability to create original imagery across many genres of travel, lifestyle, people, landscape and still life. What I love most about photography is that it allows me to keep these memories right in my back pocket. ☺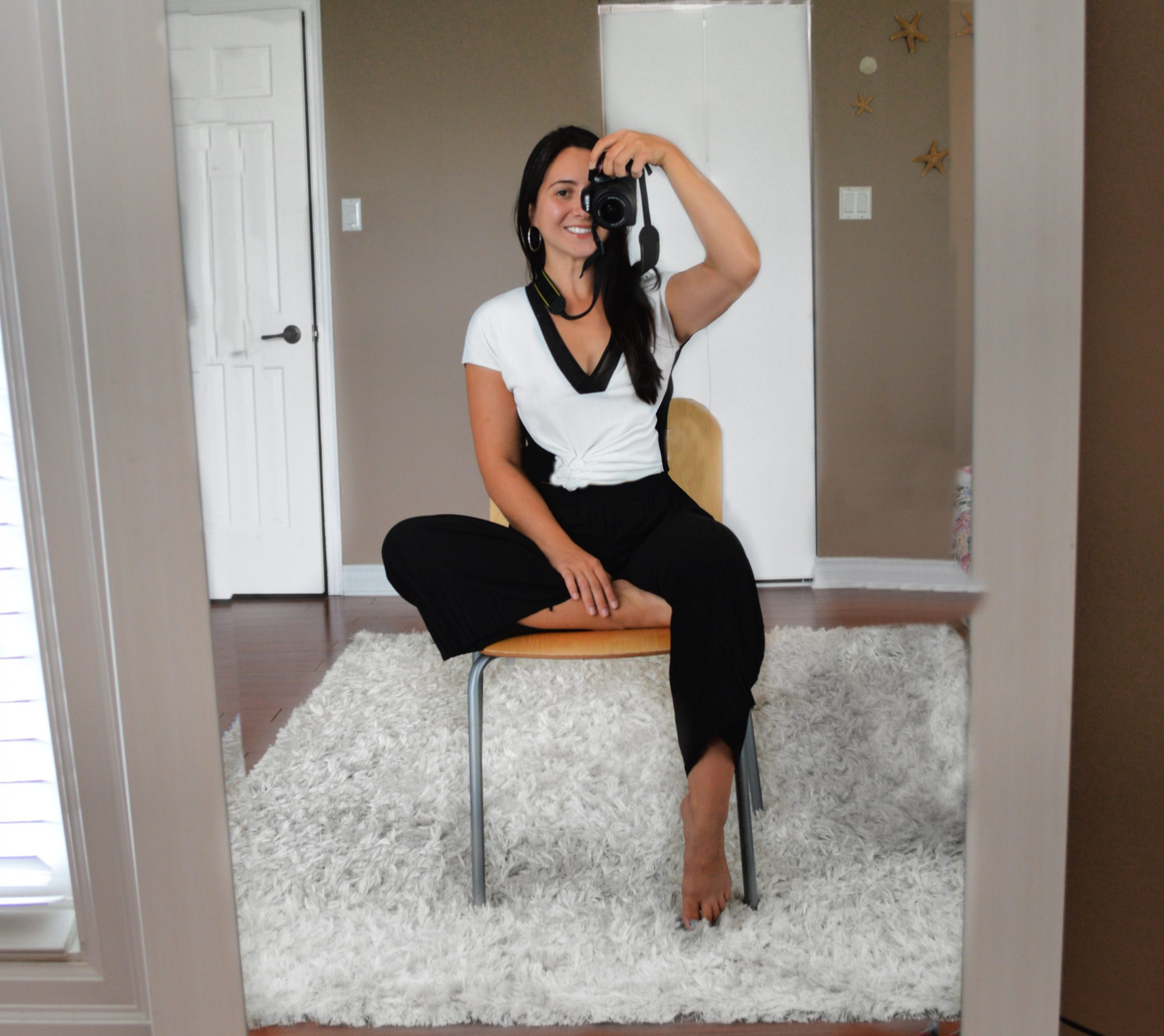 When you chose to work with CapturedMoments you are choosing a unique style of shooting. I don't have an exact "style" of photos or "signature theme", as I believe my theme depends on the atmosphere and the people (or items) I shoot. YOU set my theme. Whatever you need I would be happy to hear from you and to work with you on your next project. 
Thanks for stopping by and I look forward to hearing from you soon.
Sincerely,
Emily