Welcome To CapturedMoments Photography
CapturedMoments
Looking for a photographer in Ottawa, ON? Look no further and I would be happy to work with you!
I am a photographer who shoots in a variety of areas such as:
– Branding & Business
– Portrait & Lifestyle
– New Born & Family
If you would like to speak further details to get started reach out by filling out my contact form!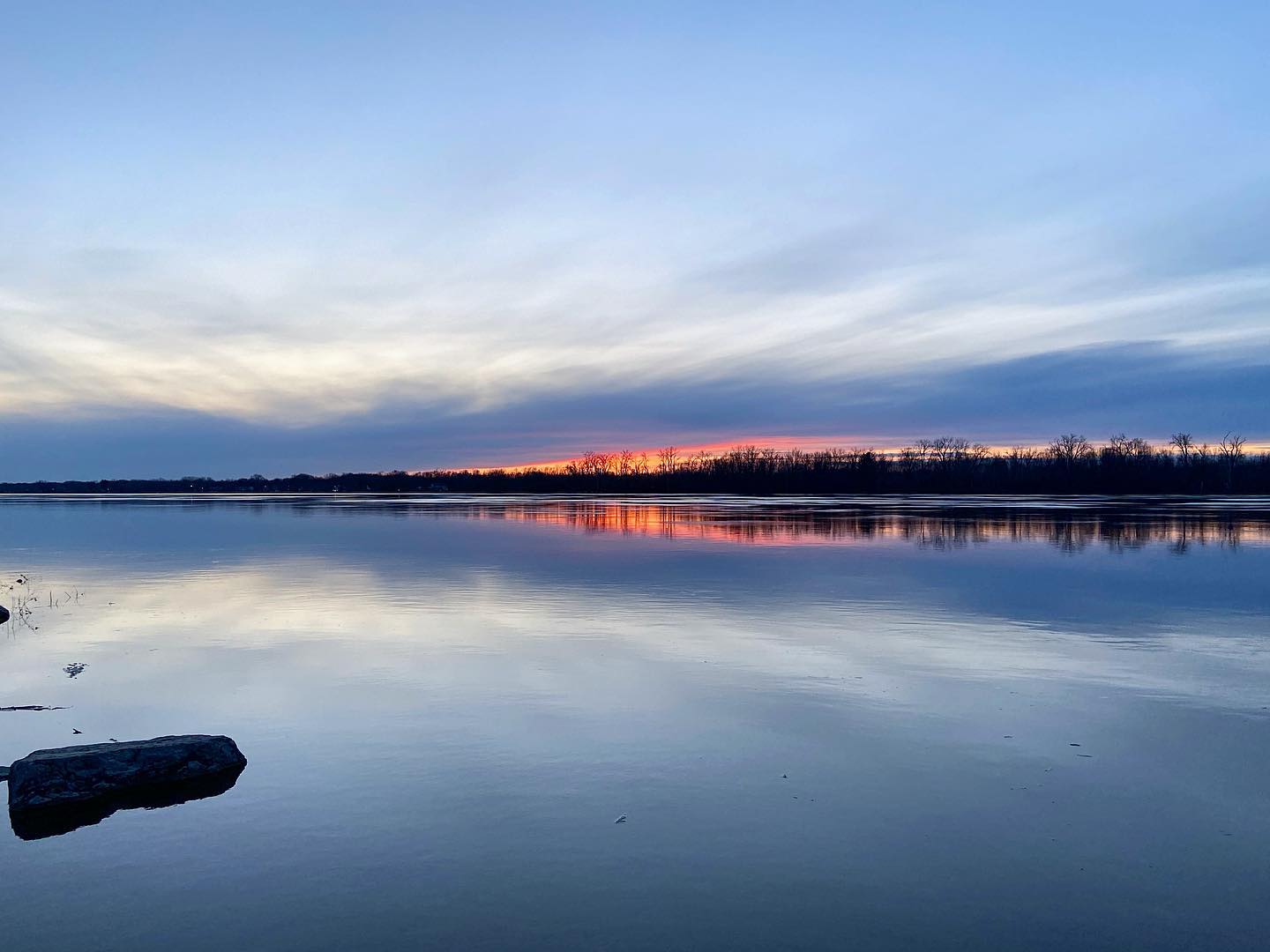 Capturing Moments With You